New Products Overview - a Look Back at 2018
Posted by Jason Jaeger on Jan 28th 2019
It has already been a four months since we launched. Wow that went fast! It's been a pleasure to see you all using goBILDA and to hear from you (we always welcome feedback)!
Meanwhile, we have been busy pushing ourselves to be prolific. In fact, from our launch date (in September) to the end of the year, we deployed 55 new SKUs and generated 250 new Product Insights!
Let's take a quick stroll through the new product releases from 2018 shall we?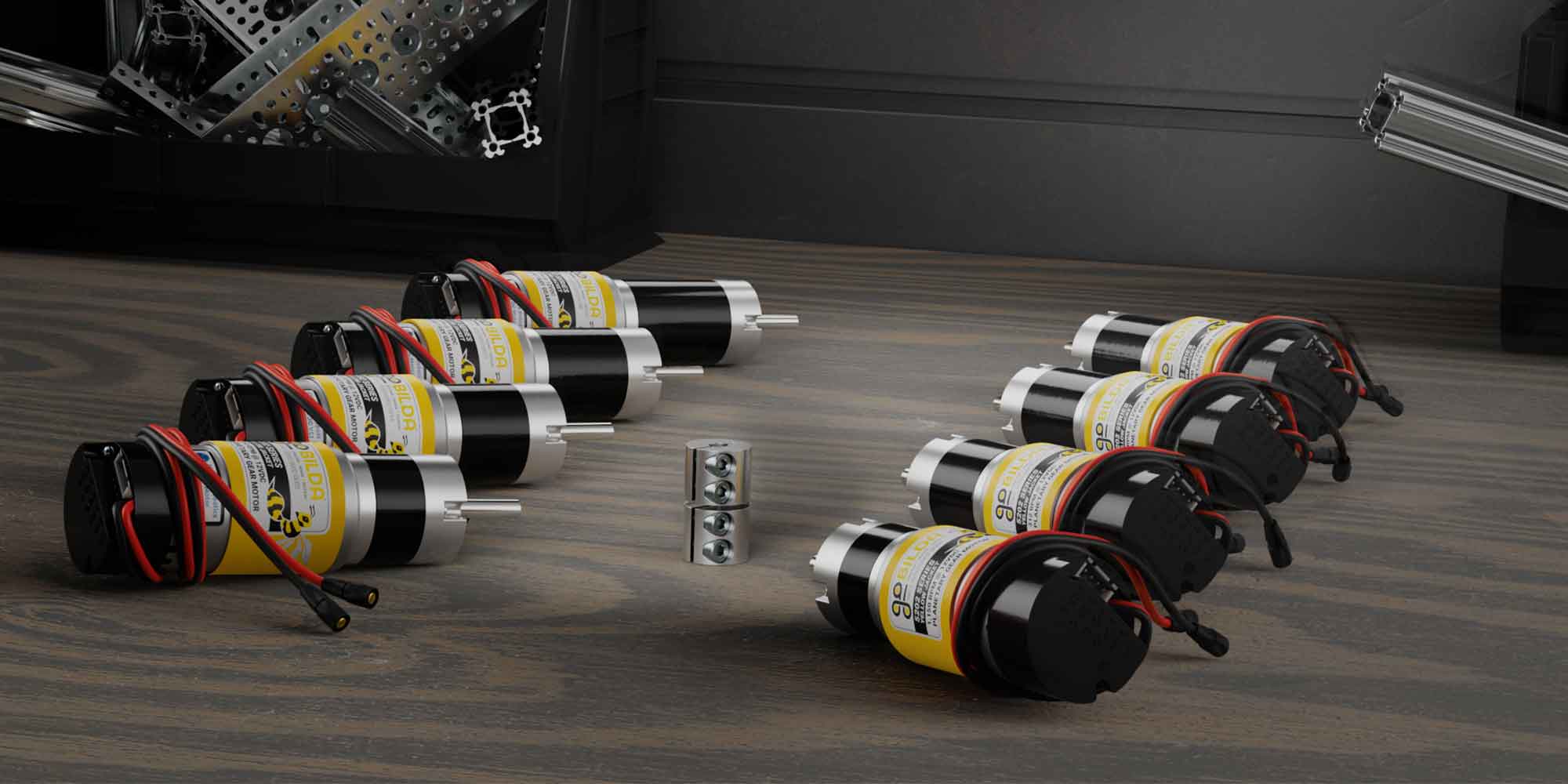 September
We officially launched on September 6th 2018! Later in the month we released a Heavy Duty Clamping Shaft Coupler, and 8 new ratio options for the 5202 Series Yellow Jacket Planetary Gear Motors. The wide range of gear ratios available makes the Yellow Jackets a solid choice for your next project!
---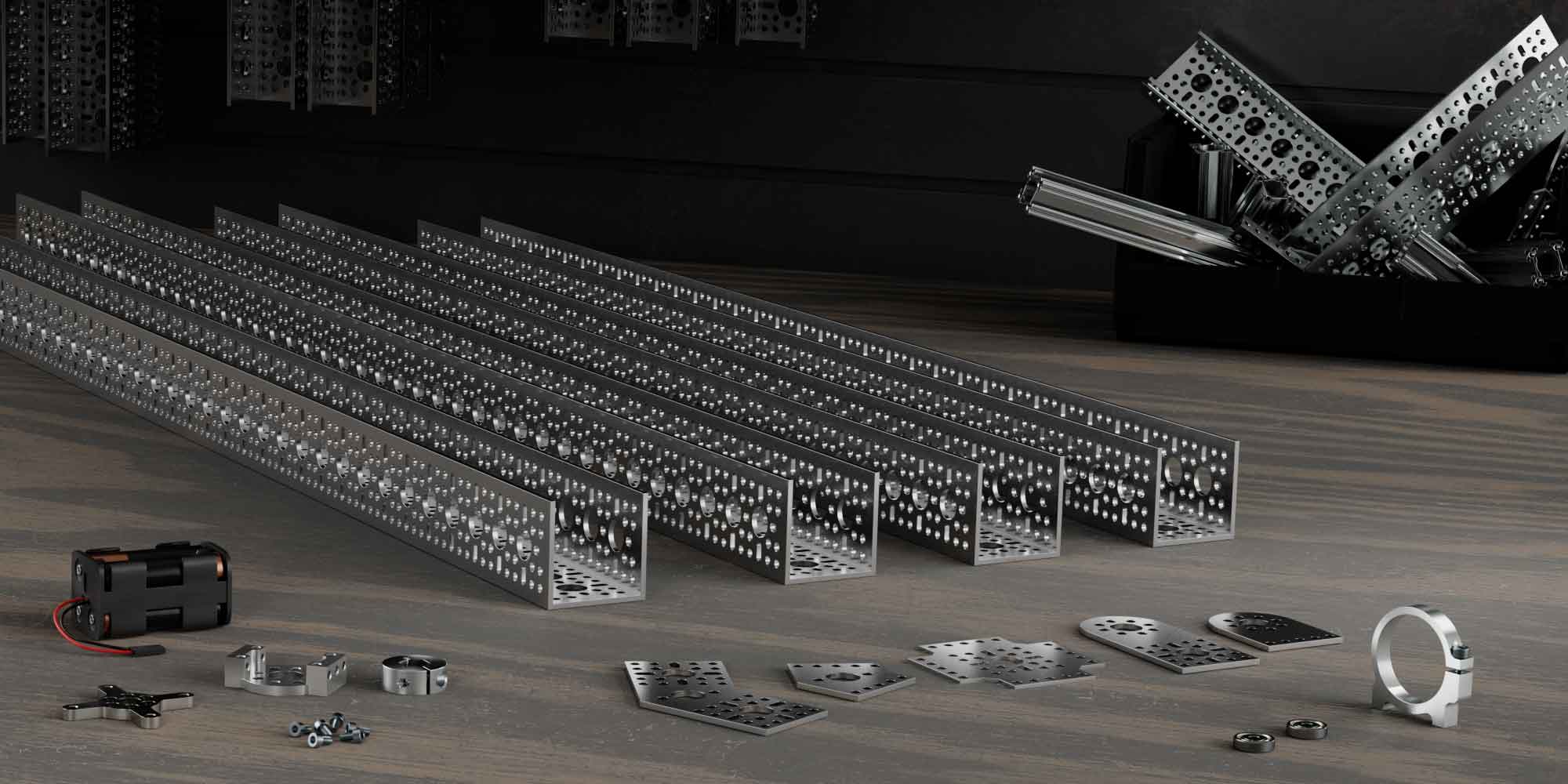 October
October was a busy month for us! We started by releasing a 36mm bore 1-Side, 2-Post Clamping Mount. It is useful for mounting REV HD Hex Planetary Gear Motors as well as NeveRest Orbital Gear Motors to goBILDA components. We also launched a new Face Tapped Motor Mount designed specifically for REV Core Hex Motors. Next came a half dozen new Flat Pattern Brackets, giving you plenty of mounting options. After that, we made a new battery tray live on our site - its an ideal power source for our servo programmer. Subsequently, we launched a non-flanged ball bearing, who's on-pattern dimensions allow you to create some rather cool roller style assemblies. A new Quad Block Pattern Mount followed. Its more condensed nature allows it to fit in some situations where other Quad Block Pattern Mounts would not. Last but not least, 5 new lengths of our 1120 Series U-Channel made their public debut. After all, who wants to cut their channel?
---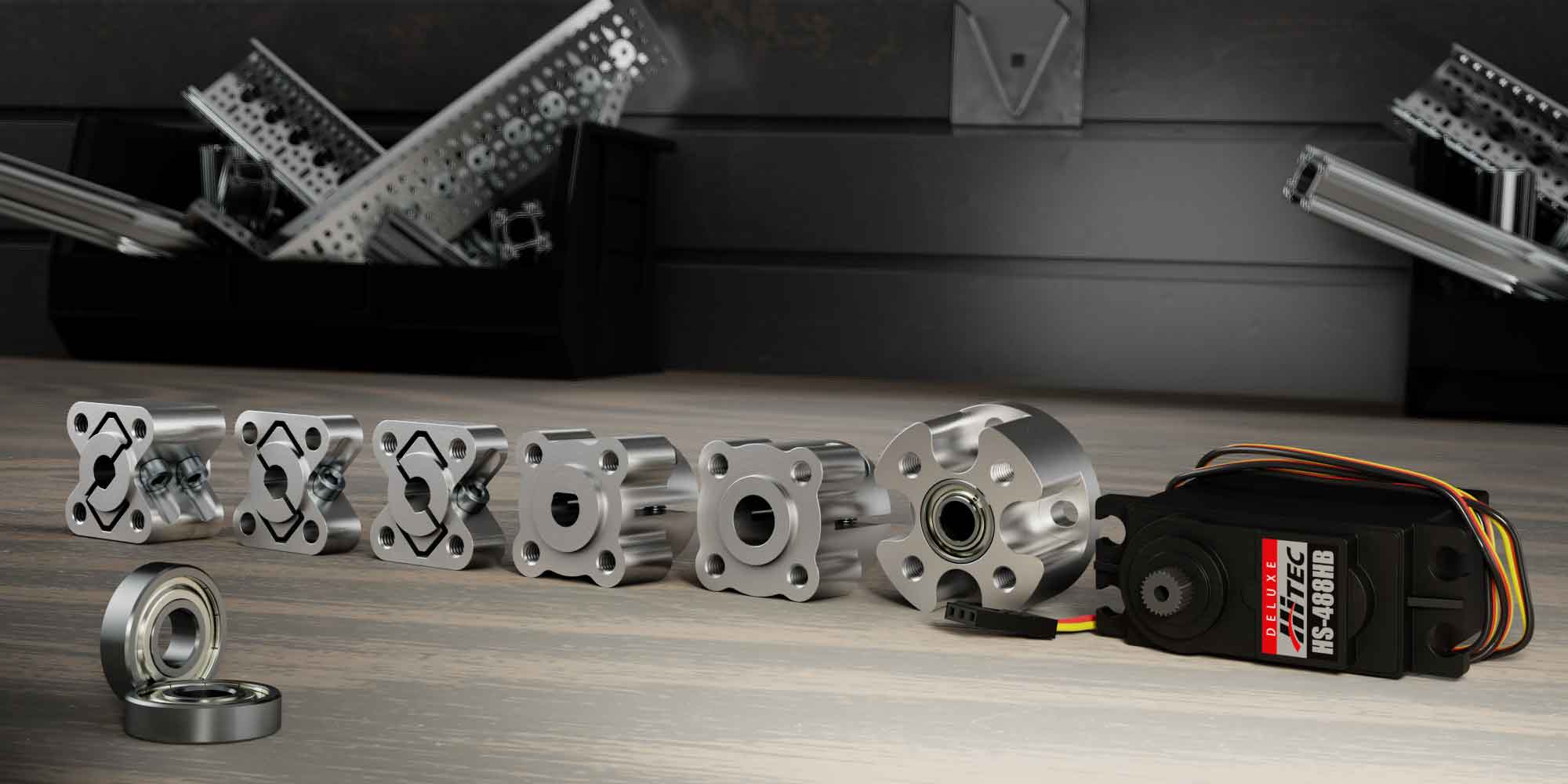 November
We were excited to kick off November with several really cool new products! We introduced the Hyper Hub, a heavy duty balanced hub design. Not to mention two new variations of the popular Sonic Hubs: a Thru-Hole Sonic Hub style and a Double Sonic Hub style. We were also enthused to bring you the Dual Pillow Block, a part that comes in oh-so-handy. Next we have a 16mm OD Non-Flanged Ball Bearing - it sounds ordinary but having an on-pattern OD means you can build some really cool assemblies with it. Then we began carrying the first Hitec Servo that we've carried on goBILDA: the HS-488HB, a popular standard sized 25 tooth servo.
---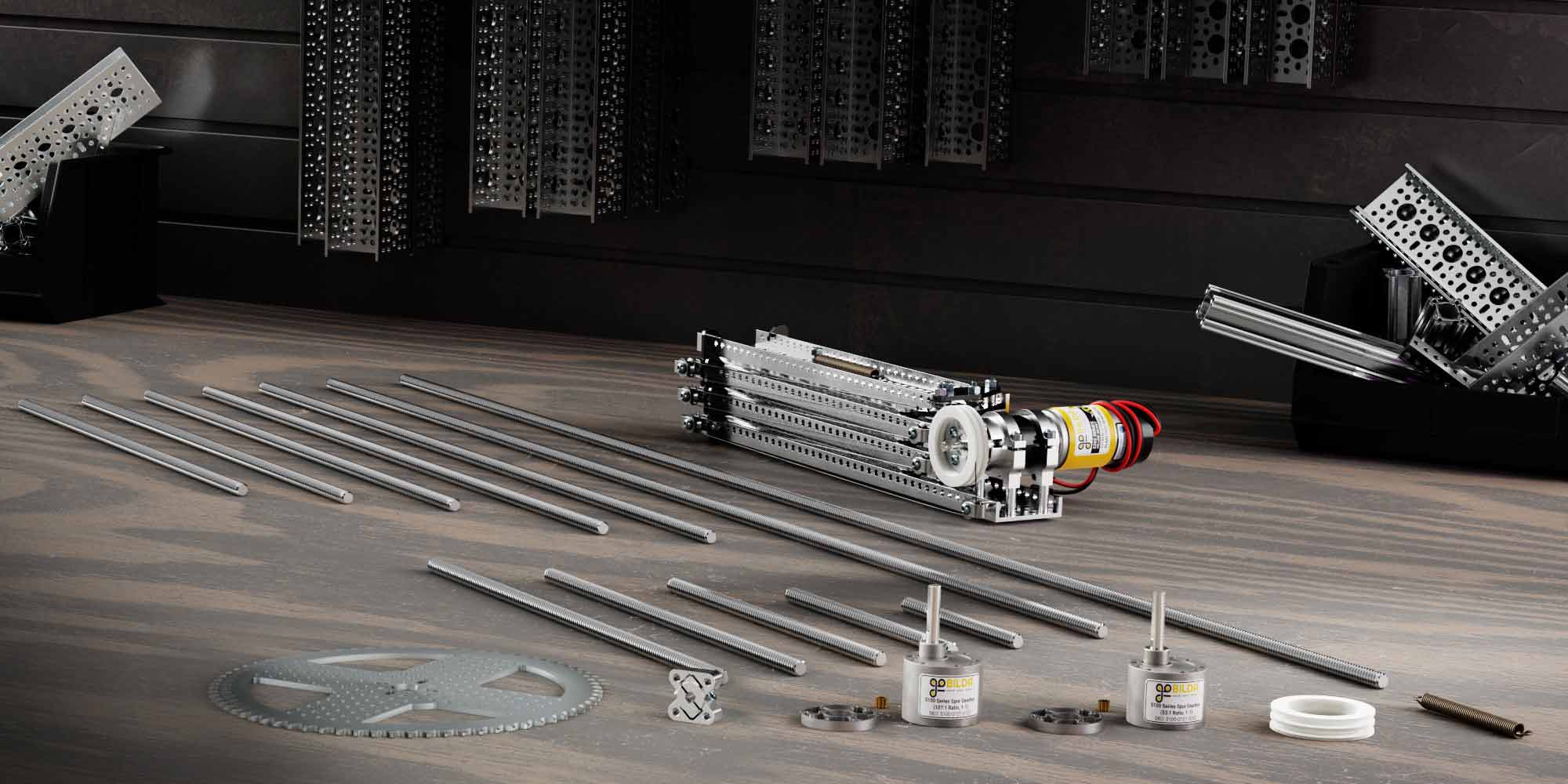 December
We ended the year strong, starting with an instantly-popular Cascading Kit. It is built on Low-Side U-Channel and goes from 347mm when collapsed to a whopping 985mm when fully extended! Alongside that, we began selling a new Hub Mount Winch Pulley and Extension Spring which are used in the kit. Next we bolstered our Lead Screw offering by bringing in a dozen new lengths of our 8mm Lead Screws. We also began offering replacement Spur Gearboxes. This allows you to service your gearmotor if you've damaged the gearbox, or to just swap out ratios. We also began carrying Hitec's HS-788HB Servo. It is a large size servo which can rotate nearly 8 full rotations! Next came a 70 tooth option for our Aluminum Hub Mount Sprocket lineup. And finally we brought you a 5mm Hex bore option in our 1309 Series of Sonic Hubs.
More new products and product insights are rolling out the door every week. As always, give us a call (620-705-5959) or drop us an email ( tech@goBILDA.com) with any questions, comments, or ideas!