Welcome to goBILDA!
Posted by Jason on Aug 30th 2018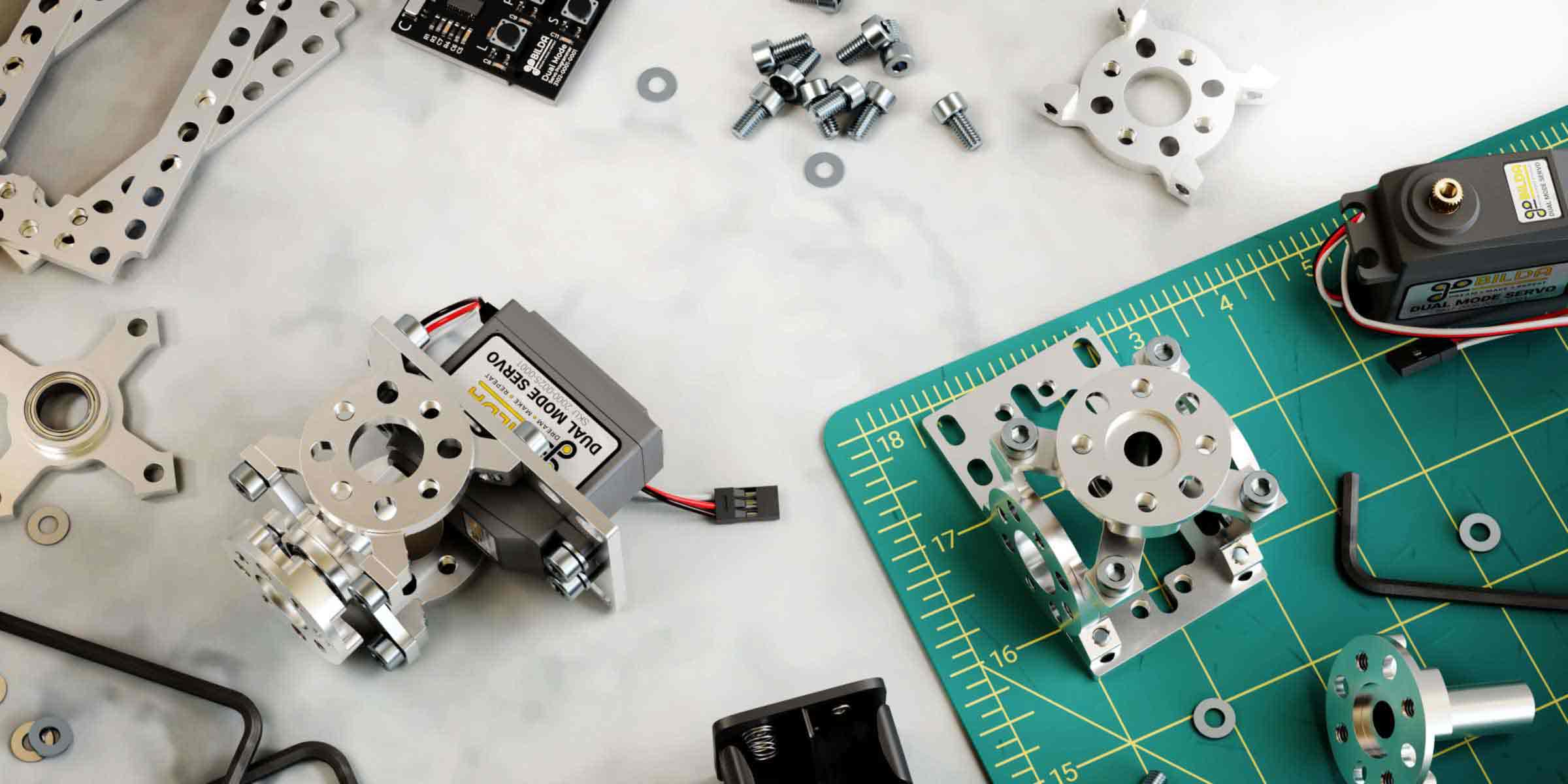 Do you ever get that feeling like you just need to build something? We do. In fact we've spent the last two years conceptualizing, building and refining what we believe is the best darn metric build system there is. Why? Because we wanted to provide a solution that lowers the barrier-to-entry for new makers, while having no glass ceiling for seasoned builders. When you need to craft something larger or stronger than you can 3d print, when you need to make a moving mechanism but lack the drill skills to precisely position holes, when you need the flexibility to make changes on the fly, when you're wanting to stock your workshop warchest with parts you can use to build just about anything, when you are willing to muddle through a meandering run-on sentence because something about any of this resonates with you, then, my friend, it is time to take a serious look at goBILDA.
We are excited about what's to come. We will be working hard to bring you more content and more parts and cannot wait to see what you will do with goBILDA!